This Bulletproof Your Social Media web app is to help you avoid the most common social media mistakes. This app is for educational purposes only and is not legal advice. Always consult your lawyer for legal advice.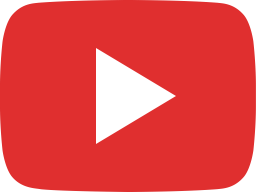 3 top social media tips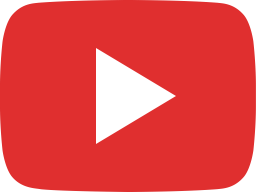 Using free images on social media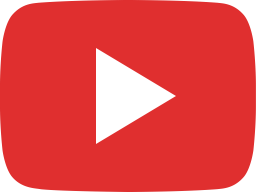 Using paid images on social media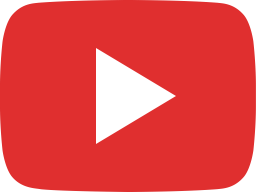 Social Media Reviews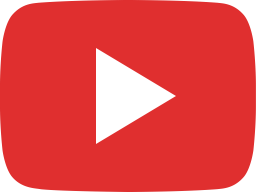 Revealing your business "magic" on social media or in a book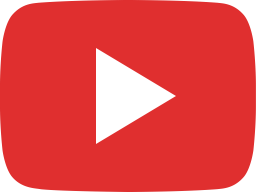 Name and Shame others online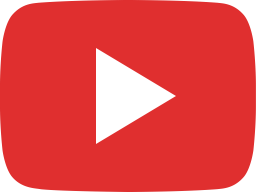 Does copying posts on social media infringe copyright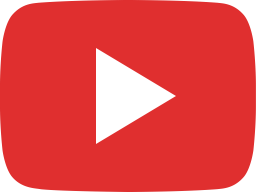 Accidentally Giving Professionally Advice online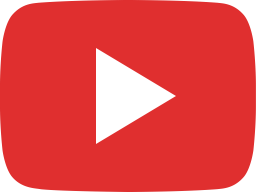 What is a social media release and why is it important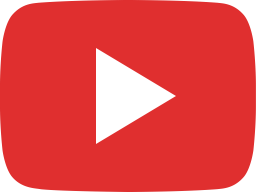 Employees or contractors and social media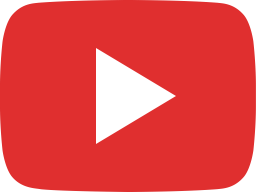 Social media and your trade secrets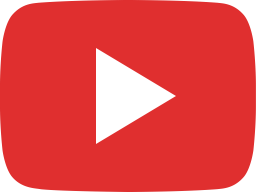 Staff unfriending each other on face book amounts to workplace bullying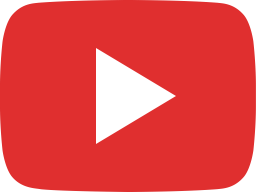 Social Media Risks In Business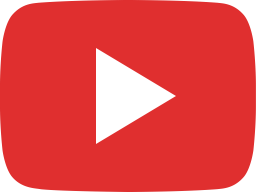 free image mistake : internview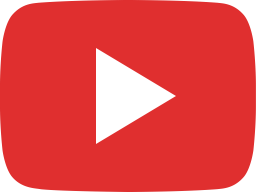 The dangers of being an admin of a social media group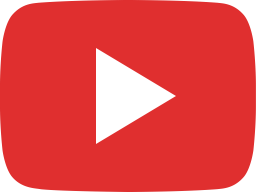 The only truly safe image website to get images for your social media and business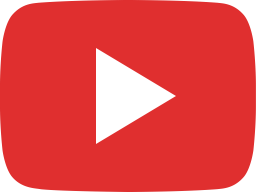 Am I liable for copyright infringement if I have changed an image or a blog by at least 10%?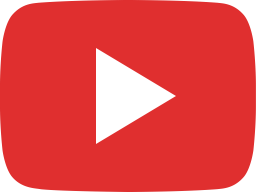 Am I allowed to use a photograph as a meme?